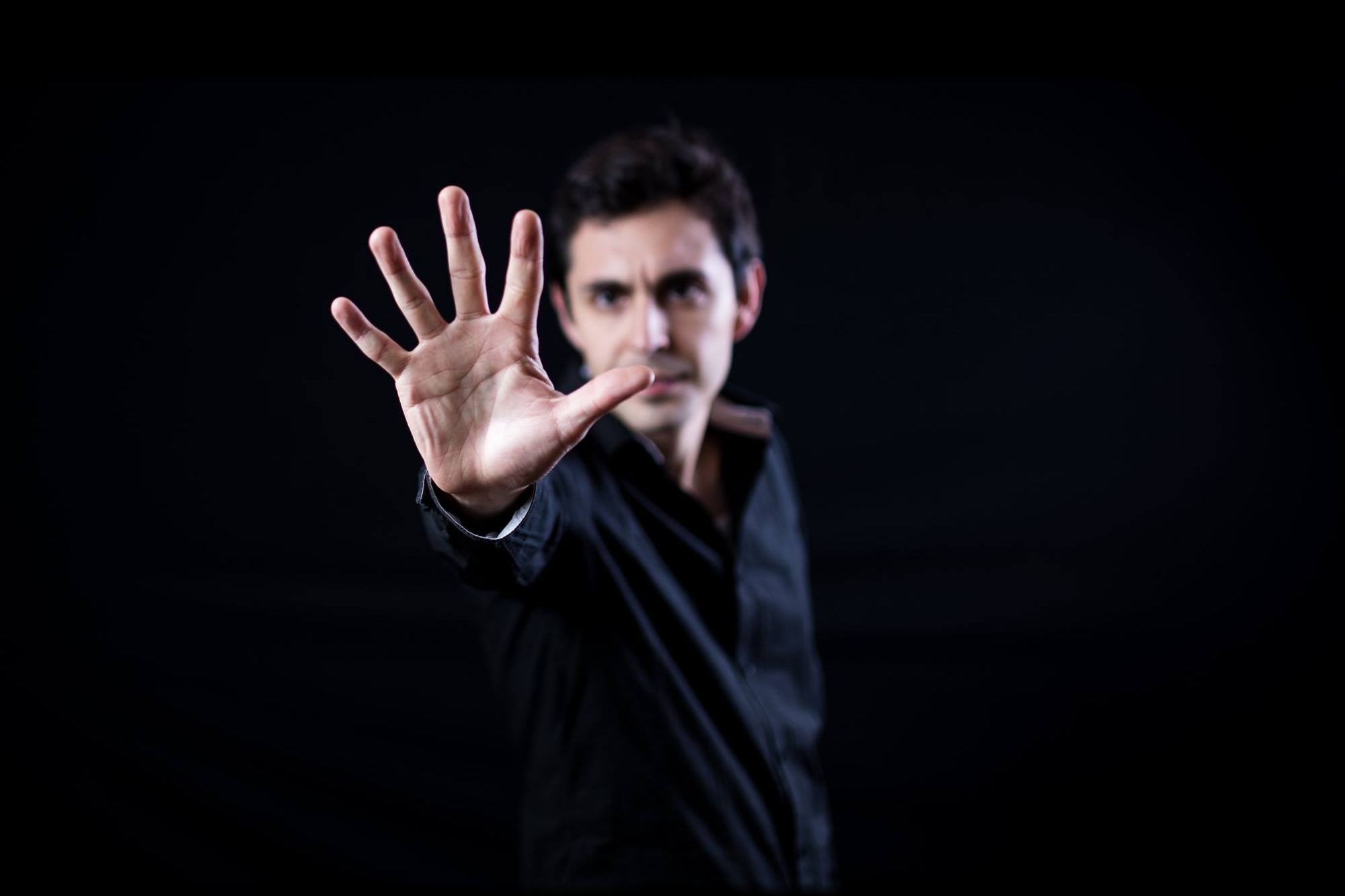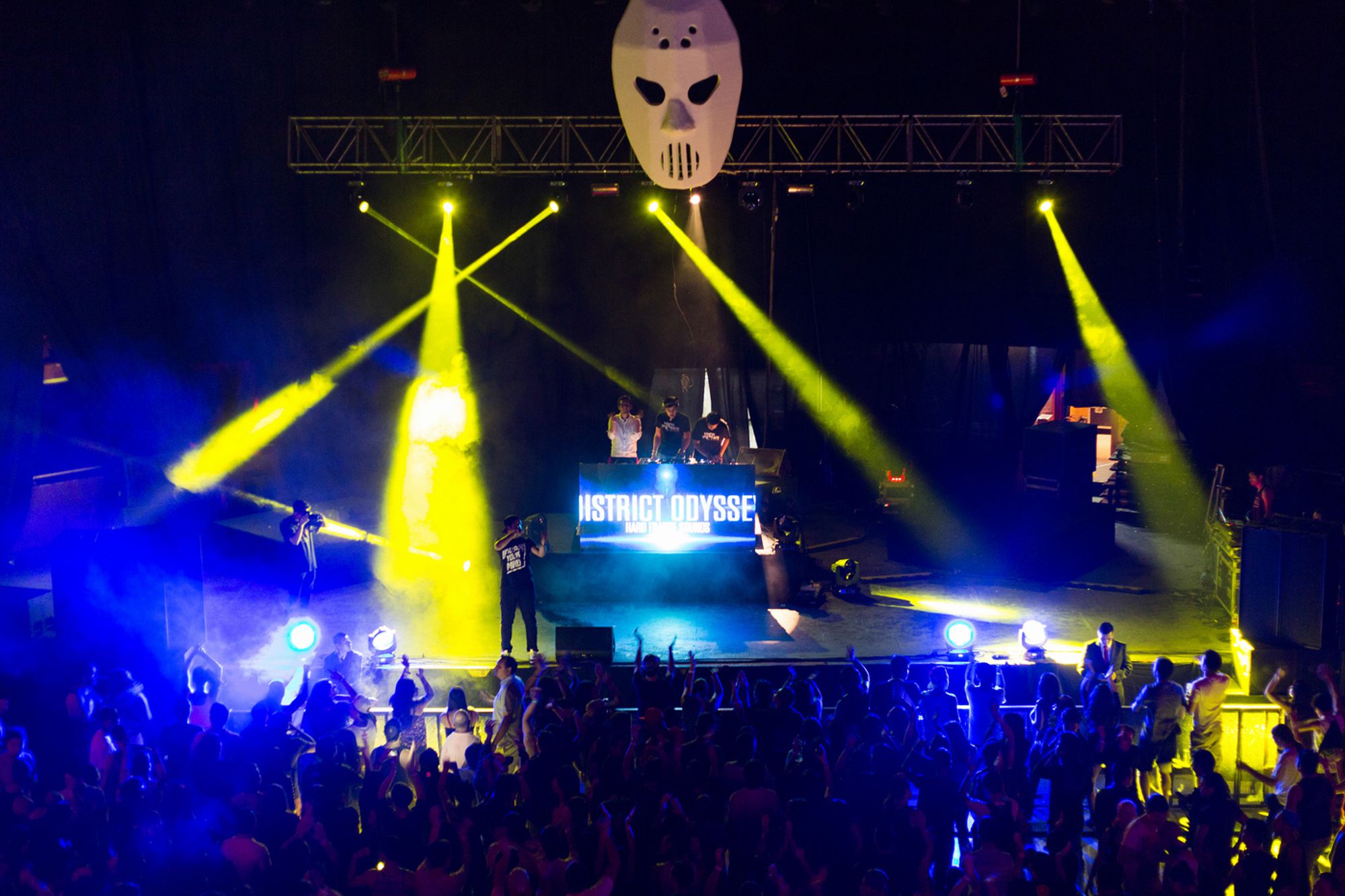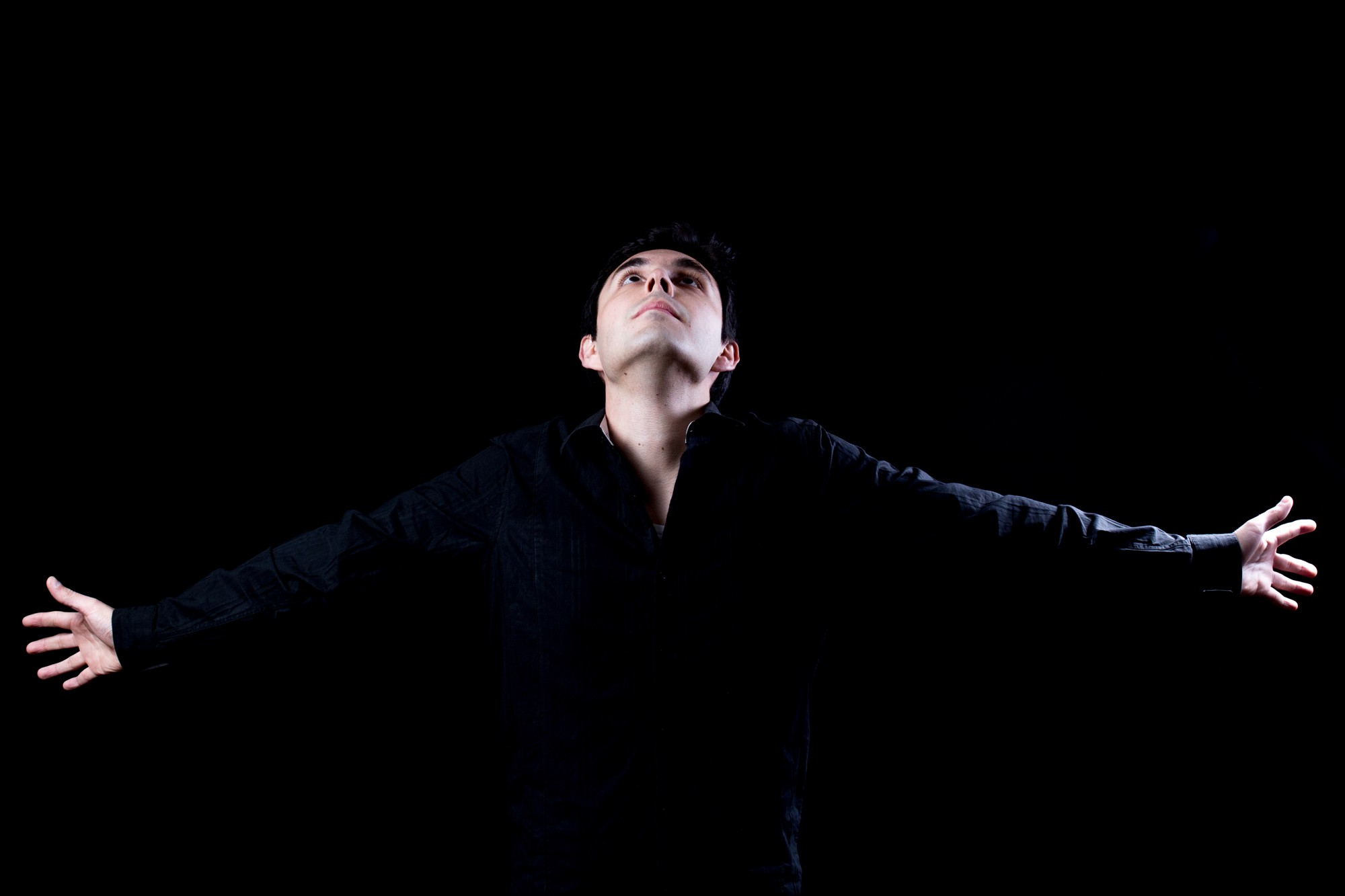 About / Acerca de
English
Alex-T is a Chilean Trance DJ/Producer. With more of 10 years of experience, he is one of the most active trance artists in his country.
Español
Alex-T es un DJ/Productor chileno de música trance. Con más de 10 años de experiencia, él es uno de los artistas trance mas activos en su país.
Bio
English
Alex-T starts spinning in Valparaíso in 2006. In 2010 he got a residency in 'El Huevo' nightclub, starting in 2012 Tech Elementz productions. With the support of his public, Alex-T starts playing in gigs with international artists like Paul Oakenfold, Stana, Kutski, Tomas Heredia, Chris Schweizer and Estigma. Aditionally, in 2015 he creates the chilean trance festival #SantiagoTrance.
Español
Alex-T comienza a tocar en Valparaíso en 2006. En 2010 obtiene la residencia en el Club 'El Huevo', creando en 2012 Tech Elementz. Gracias al apoyo de su público, Alex-T se presenta en eventos con artistas internacionales como Paul Oakenfold, Stana, Kutski, Tomás Heredia, Chris Schweizer y Estigma. Además de esto, en 2015 crea el festival de trance nacional #SantiagoTrance.
Music
Listen to the Alex-T's latest tracks & sets!